V zapisu Hotel Bellagio – vodna rapsodija – fountains of Bellagio – fotografije sem omenil, da je "šov" pred hotelom Mirage – Mirage Volcano bil zame osebno boljši kot pred Bellagiom. Zakaj?
Ker je tukaj mešanice vode in ognja ob spremljavi glasbe. Danes, ko sem to gledal, je bil še dan in vse skupaj je bilo spektakularno, tako da upam, da bo jutri, ko bom šel na nočno ogled, še boljše vse skupaj. Vsaj upam, da mi bo uspelo.
Las Vegas je definitivno mesto ki nikoli ne spi – tako kot New York.
Klik na fotografijo za ostale Hotel Mirage – Mirage Volcano – fotografije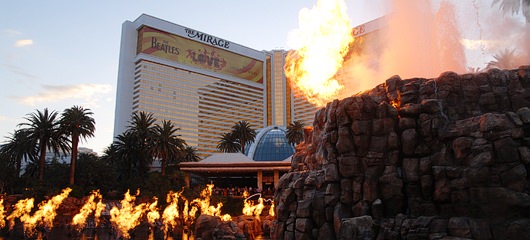 Klik na fotografijo za galerijo hoteli v Las Vegasu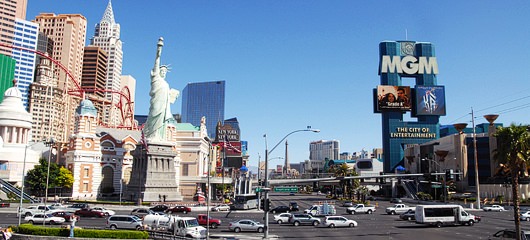 Klik na fotografijo za ostale tri fotke Las Vegas znaka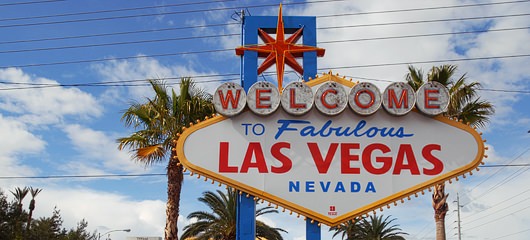 Klik na fotografijo za ostale fotografije in video Bellagio – vodna rapsodija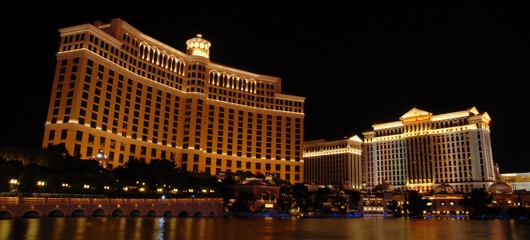 Klik na fotografijo za ostale fotografije hotela MGM Grand Las Vegas