Zahvala za tale prispevek gre Mihi, ki piše blog na naslovu http://racman.blog.siol.net/ in se je ta vikend potepal po okoli gradu Miramar, oz. kot je sam zapisal za dotične wc-je:
Sam WC me je navdušil s svojo zunanjo nevpadljivo podobo (super uvrščeno v parku), predvsem pa s sistemom za umivanje rok, oziroma "odpiranju" vode v umivalniku. Enostavno pohodiš z nogo in voda čudežno priteče. Sem bil tako vesel, da ni bilo težav z zapiranjem umazanih pip :)

No ja le tisti polomljeni kažipot bi pa lahko zamenjali…
Kaj je smisel wc-o-rame?
Wc-ji v lokalih se razlikujejo med seboj. Nekateri so inovativni, drugi so čisti, tretji umazani. In ker ljudje precej pogosto hodimo v lokale in še bolj pogosto v wc-je, je lahko wc tudi pokazatelj standarda lokala. In v kasnejši fazi mogoče uvedem ocenjevanje wc-jev in vse podobne zadeve, ki bi lahko bile zanimive.

Če kdo želi participirati v tej kategoriji, da ne bom samo jaz skakal po wc-jih s telefonom (v veliki večini to ne bodo profi fotke, ampak škljoci, ki jih naredijo telefoni, kajti vseeno je malce nehumano, da bi si prinesel s seboj studijske fleše in vso kramo, da bi naredil tri fotke stranišča), bom sodelovanja zelo vesel.

V tem primeru bom potreboval: najmanj dve fotografiji wc-ja, lahko tudi več (minimalne resolucije 800×600), natančno lokacijo in ime lokala in pa link do tvojega bloga, oz. spletne strani (ker ne morem ponuditi denarja, sem se odločil za to alternativo in glede na to, da kar nekaj ljudi bere ta blog, je tudi obisk lahko zanimiv).
Pošlješ lahko na info at had.si!
Klik na fotografijo za ogled galerije Castello di Miramare photos – grad Miramar fotografije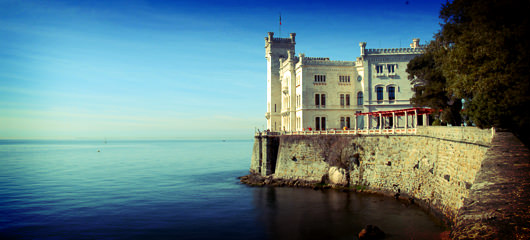 Klik na fotografijo za celotno galerijo nasvet za nedeljski izlet – grad Miramare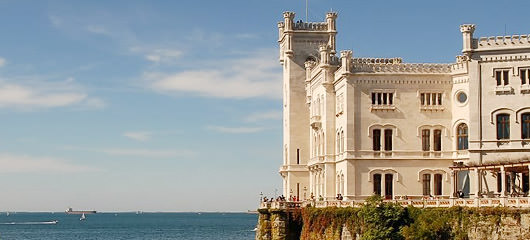 Klik na fotografijo za celotno galerijo Rilkejeva pešpot – Sentiero Rilke – Devin – Sisljan