Lignano Sabbiadoro, oz. Florida of Italy, kot je Lignano poimenoval Ernest Hemingway, je turistično letovišče, približno 100 kilometrov oddaljeno od Slovenije v smeri proti Benetkam. Tako kot Rimini, je tudi Lignano tipično turistično mestece, z neskončno dolgo plažo, z množico hotelov in promenado ob morju, ki je po koncu sezone precej prazno in precej prijetno za nedeljski izlet.
Meni osebno je bilo prvo srečanje z Lignanom všečno – mogoče je to ravno posledica dejstva, da je Lignano po sezoni "mesto duhov". Kljub iskanju hotela, kjer bi lahko prespala, sva razočarana ugotovila, da je skoraj vse zaprto in da prenočitve ne bo. Vendar je bil sprehod po neskončno dolgi prazni plaži res prijeten. Raje si ne predstavljam te plaže sredi poletja, ko so ljudje na njej kot "sardine".
Lignano priporočam za nedeljski izlet vsem, ki jim gre na živce množica ljudi, ki se sprehajajo na promenadi v Portorožu, ali Piranu.
Klik na fotografijo za celotno galerijo Lignano Sabbiadoro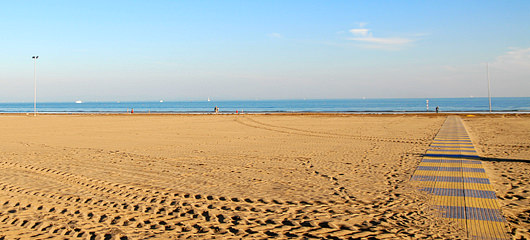 Klik na fotografijo za vse ostale fotografije Miami Beach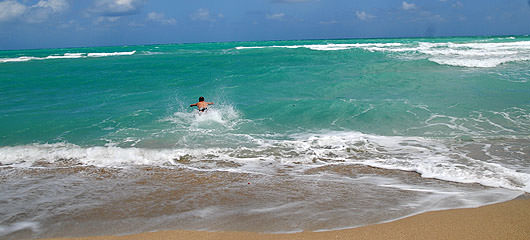 Klik na fotografijo za celotno galerijo Manhattan Beach – fotografije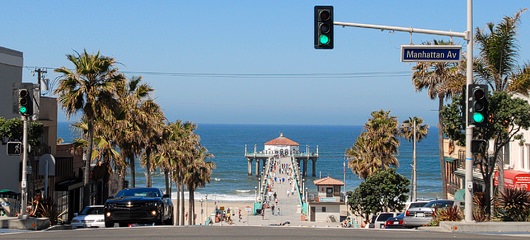 Klik na fotografijo za ostale fotografije Venice Beach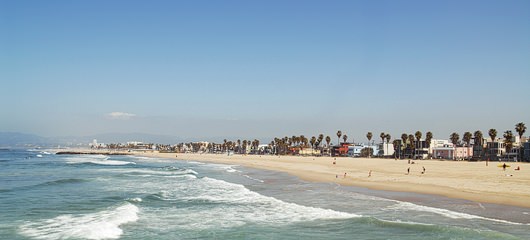 Klik na fotografijo za celotno galerijo Santa Cruz California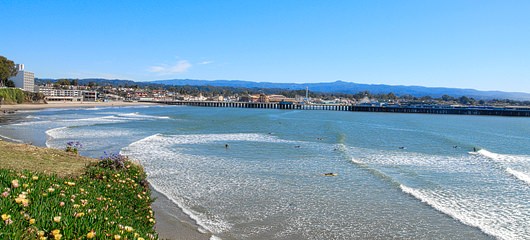 Klik na fotografijo za ostale fotografije Santa Monica Pier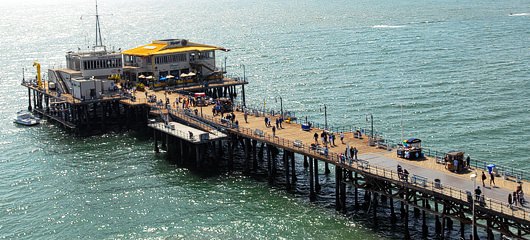 Klik na fotografijo za galerijo Mono Lake Tufa – Photos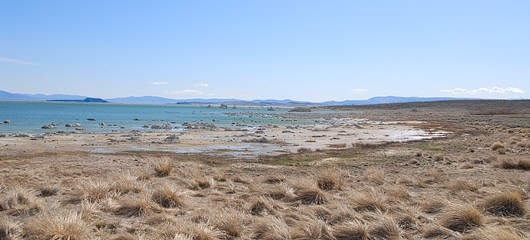 Klik na fotografijo za galerijo Santa Monica Muscle Beach – fotografije za ženske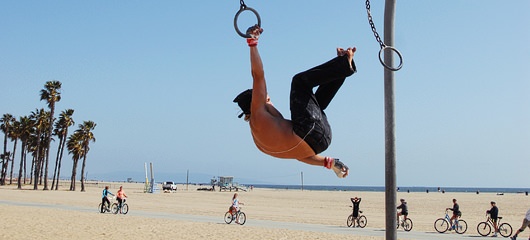 Klik na fotografijo za ostale fotografije Venice Beach Skate Plaza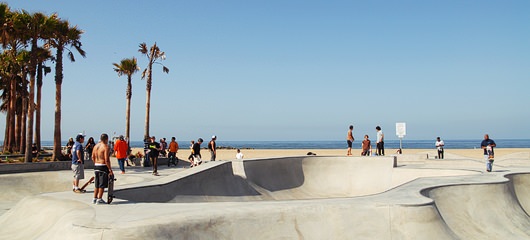 Klik na fotografijo za celotno galerijo Lago di Como – Lake Como